Vern Dosch (Day One)
Kicking off the 2018 Member Information Conference is NISC's fearless leader, President and CEO Vern Dosch, as he shares his thoughts and insight on 50 years of innovation and Member service. A life-long resident of Bismarck-Mandan, N.D., Dosch has more than 40 years of experience serving the rural utility and telecommunications industries. A technology company that has withstood the test of time, NISC is pausing this year to reflect on the history and celebrate the journey that has led the organization to where it is today – continuing to serve Members and provide innovative solutions that improve efficiencies. Don't miss this dynamic, motivational Opening General Session as Vern takes us back to where it all began and forges on with his expectations for NISC in the future.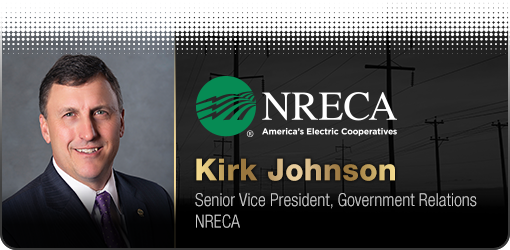 Kirk Johnson (Day Two)
Kirk Johnson, Senior Vice President of Government Relations for NRECA, is responsible for leading NRECA's legislative and regulatory advocacy efforts, as well as its grassroots program, coalition development and political action committee. Johnson has more than a quarter-century of energy policy, advocacy and association leadership to NRECA. Prior to joining NRECA in 2001, he advised U.S. Sen. Kent Conrad, D-N.D., on energy, environment and natural resource issues.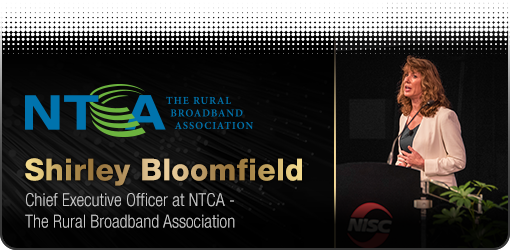 Shirley Bloomfield (Day Two)
Shirley Bloomfield, Chief Executive Officer of NTCA–The Rural Broadband Association, has more than 30 years of experience in the independent telecom market. Bloomfield is an expert on the role of federal communications policies in sustaining the vitality of rural and remote communities and the benefits rural broadband networks bring to the national economy. Don't miss her powerful message at the MIC!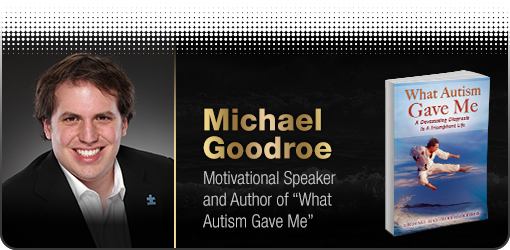 Michael Goodroe (Day Three)
Diagnosed with autism and severe learning problems, Michael Goodroe's life opportunities were characterized as limited. Michael went on to earn a BA in History and a Master of Business Administration. He works full time; has a second-degree black belt; and serves as a motivational speaker. Michael's heartfelt memoir, What Autism Gave Me, traces the sustained challenges he's faced. His life was plagued by failures, negative results and rejections. But he was supported and encouraged to keep trying no matter how many times he failed. What Autism Gave Me is a powerful reminder that the human drive to succeed is stronger than any diagnosis.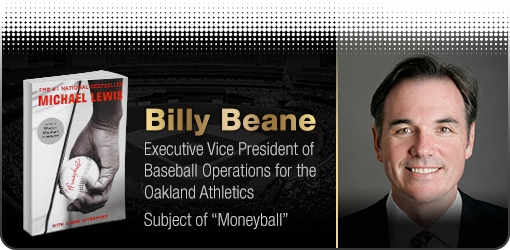 Billy Beane (Day Three)
As General Manager for the Oakland A's, Billy Beane shattered traditional MLB beliefs that big payrolls equated wins by implementing a statistical methodology that led the A's to six American League West Division Titles. That methodology has come to be known as the Moneyball philosophy, named for the bestselling book and Oscar-nominated film chronicling his journey to success. By striking parallels between baseball and business, and utilizing analytics to identify undervalued assets and create a competitive advantage, Beane inspires audiences across industries with his unforgettable winning underdog story.