The world has changed.
Our reality is quite different than it was two years ago.
We collaborate in ways we couldn't have imagined…And serve our communities in ways we might not have envisioned.
We are forging new ways of working and new methods for learning…And expanding on serving and solving.
Things we thought were impossible are now quite probable…And all we had to do was shift.
Shift our thinking.
Shift away from limitations. 
Shift to what's possible.
See you in Nashville!
#2022MIC #NISCShift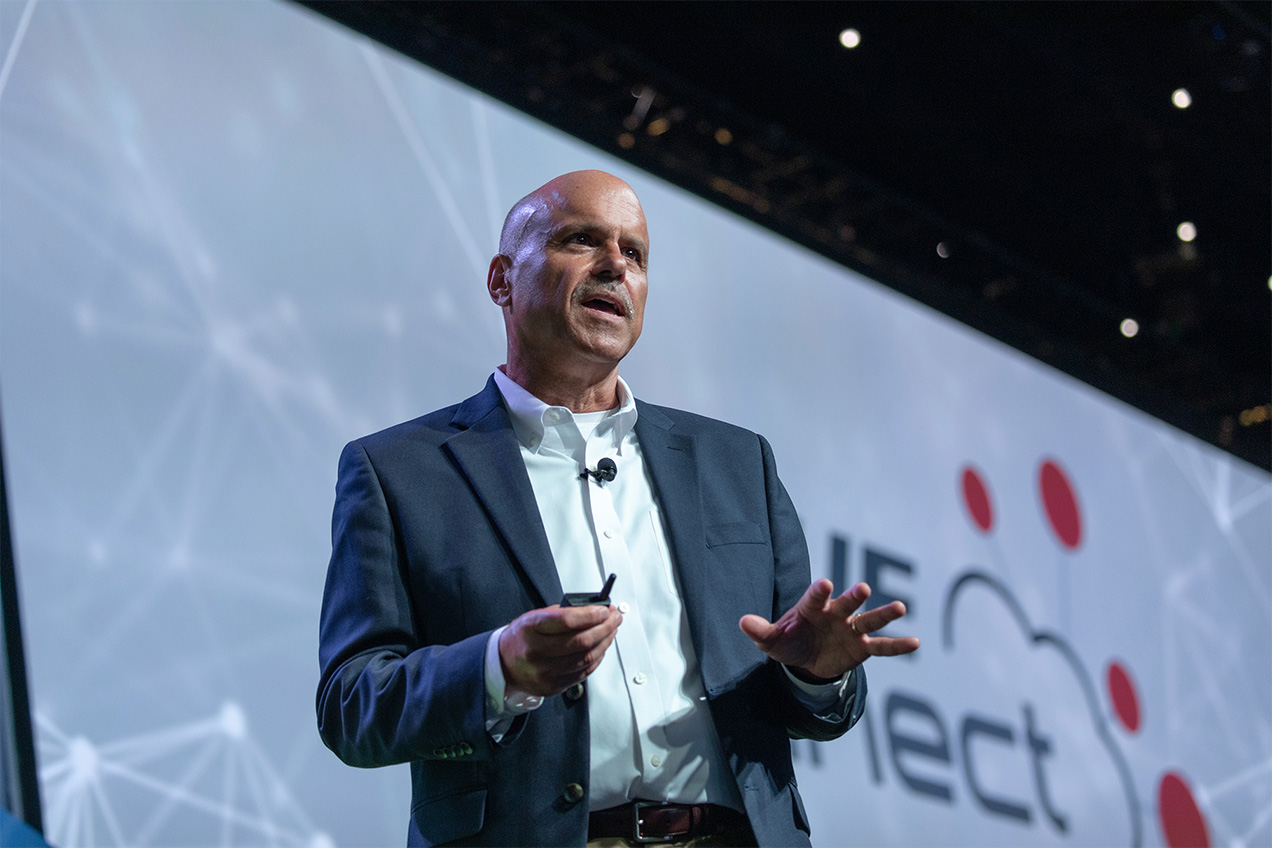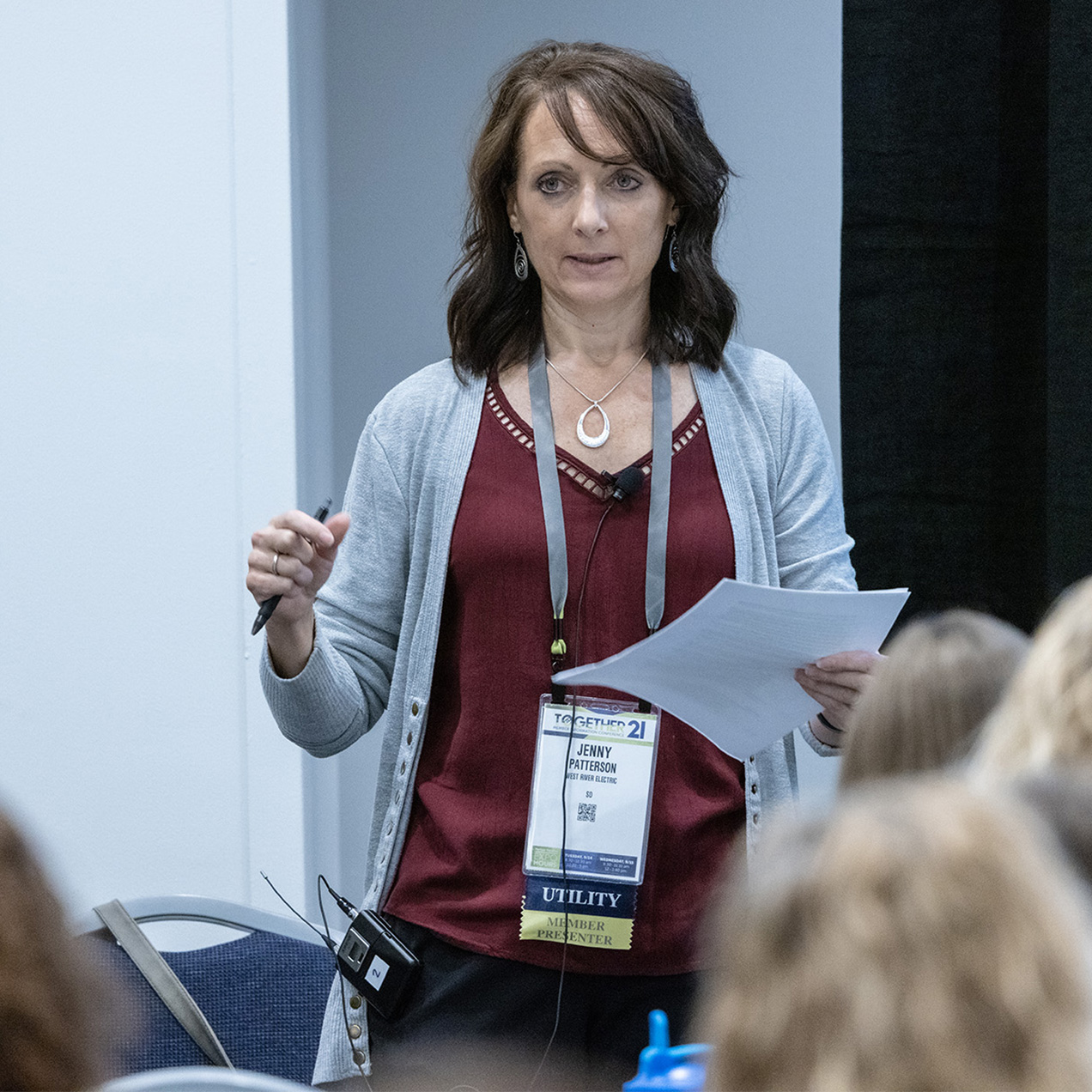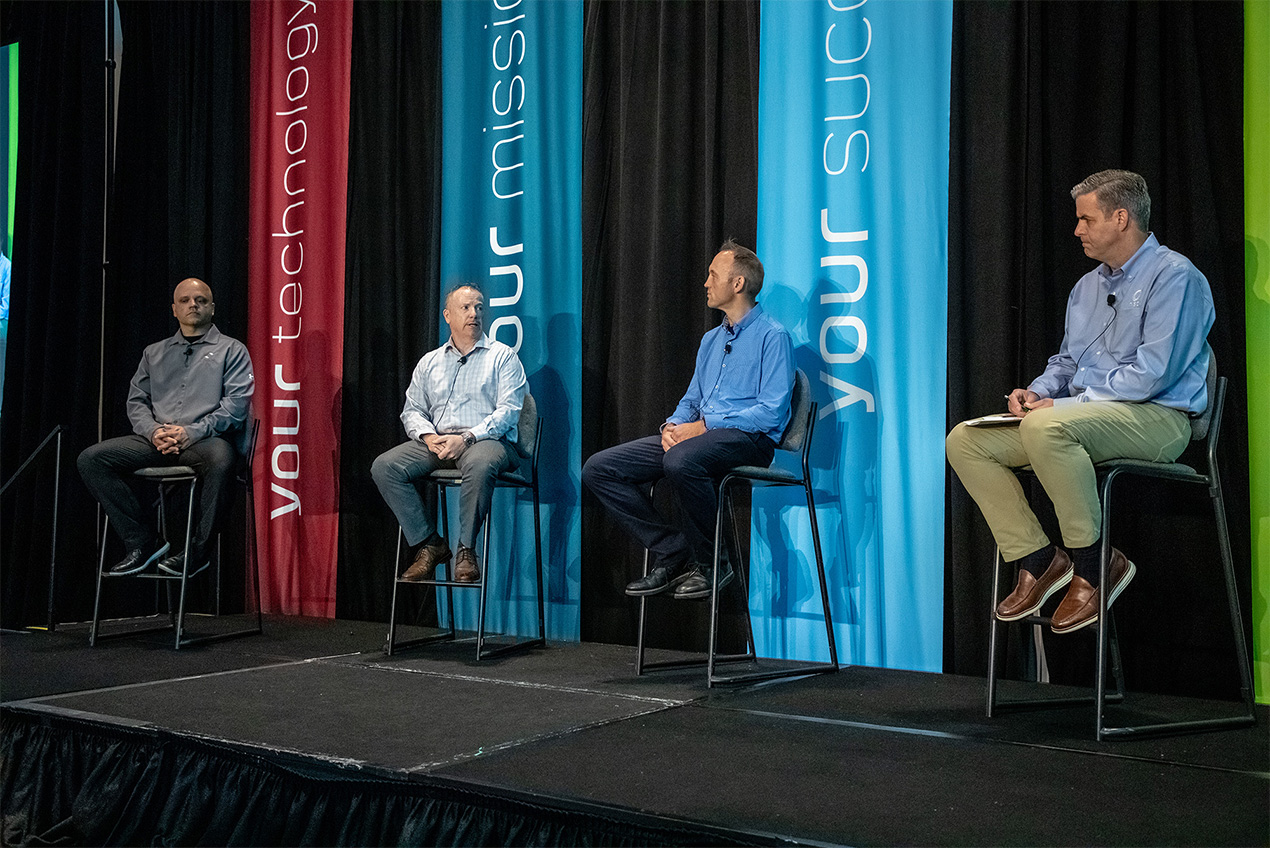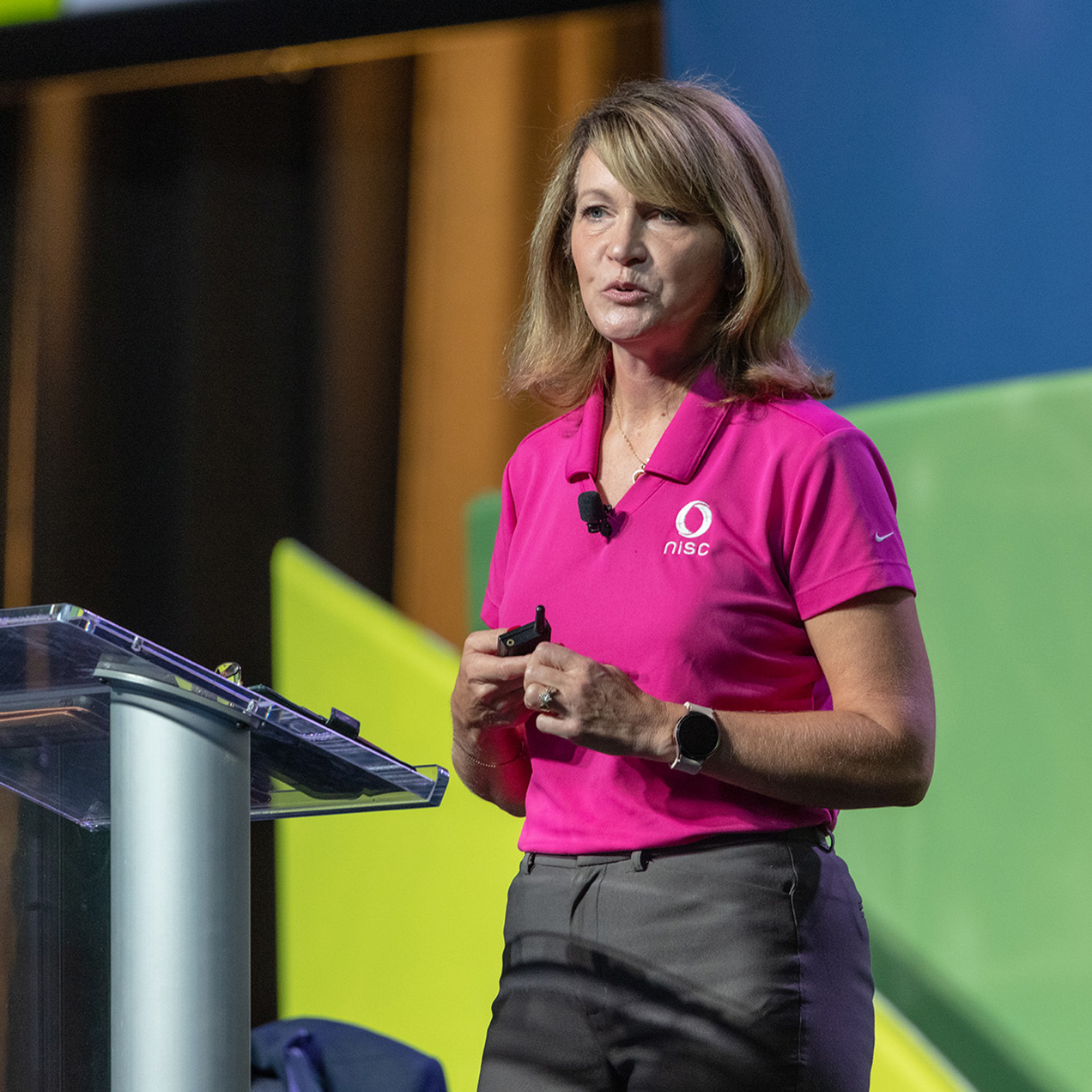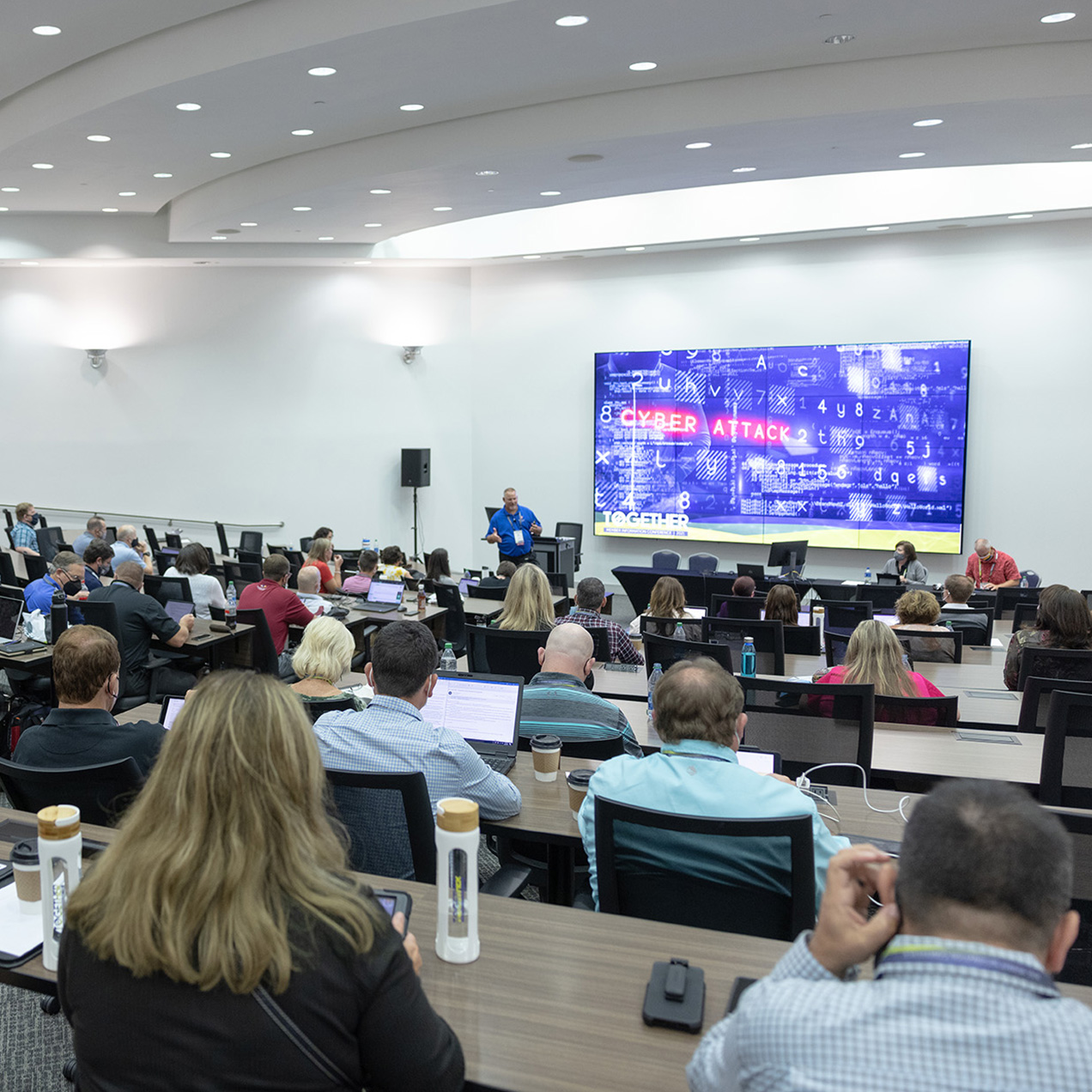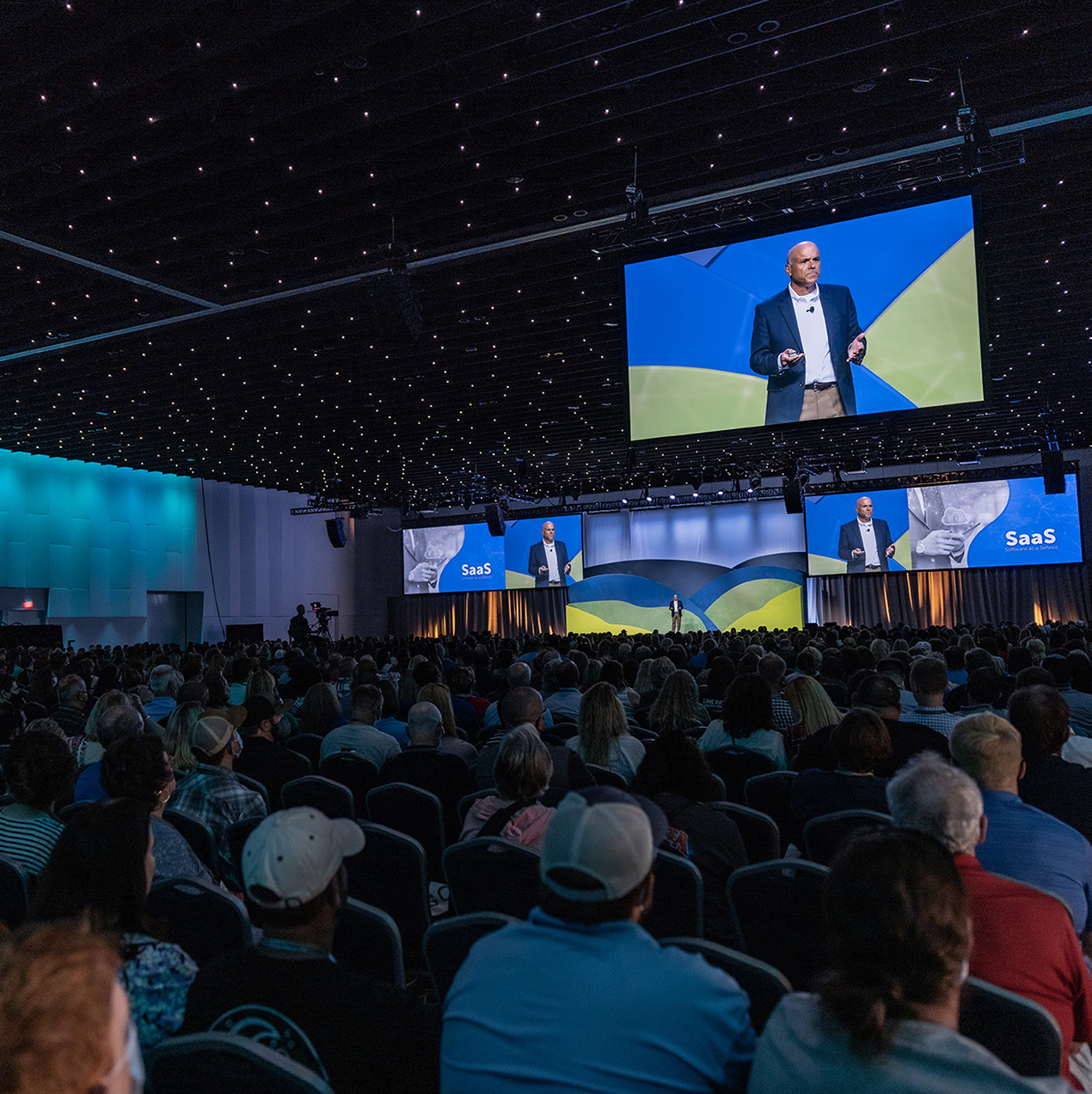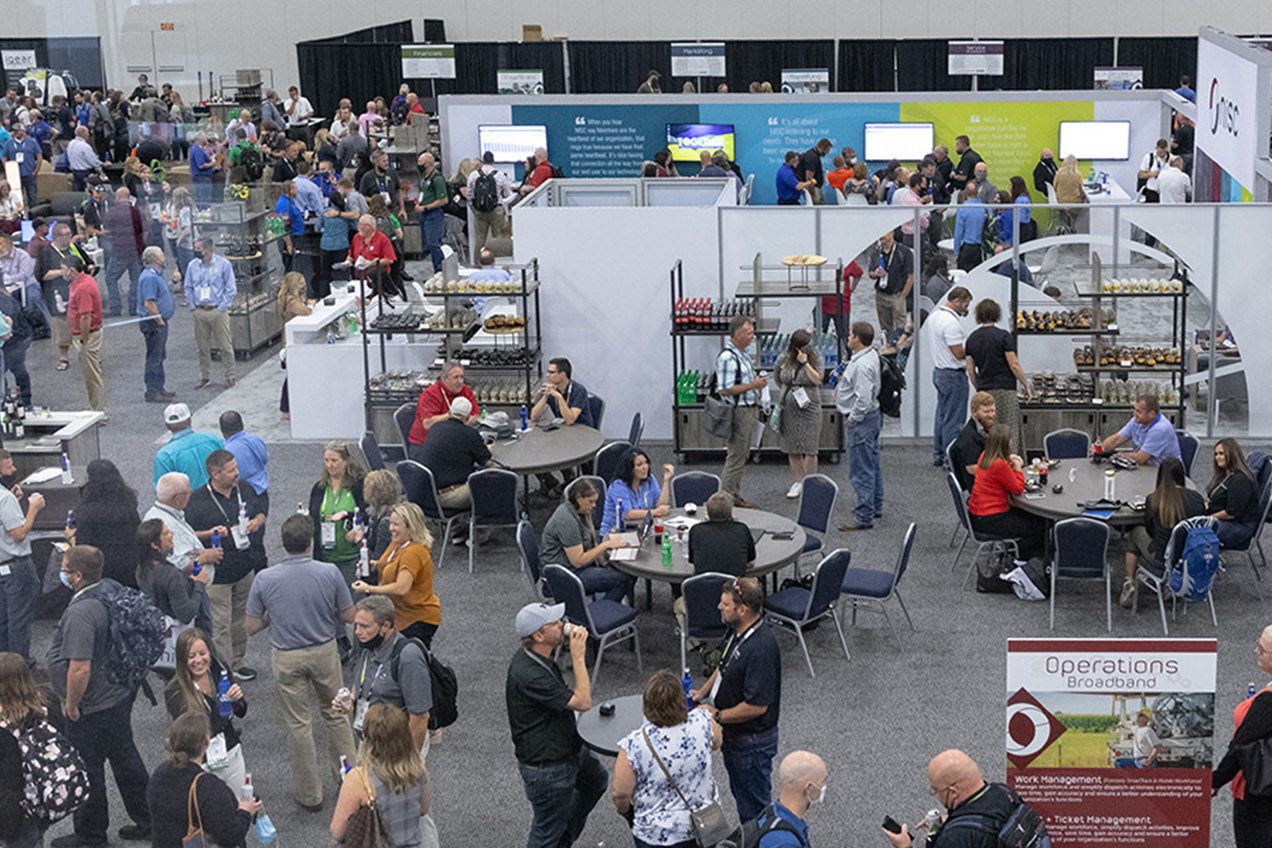 The countdown to MIC is on!