Sun., Sept. 17 – Wed., Sept. 20  |  Gaylord Rockies  |  Denver
A Shared Vision
Delivering Value
Promises are made to be kept.
You promise to deliver essential services to ensure your community thrives.
Your community looks to you…To power their dreams, their education, their health and to connect their worlds.
At NISC, we have made a promise to you as well.
It's quite simply a pledge to deliver value in all we do.
From each solution to each support call and all activities in between.
We understand fulfilling our promise ensures you can, in turn, keep promises made to the communities for which you care about so deeply.
Basically, our vision is one in the same.
We hear you. We understand your mission. We will face challenges – Together.
#NISCMIC #NISCValue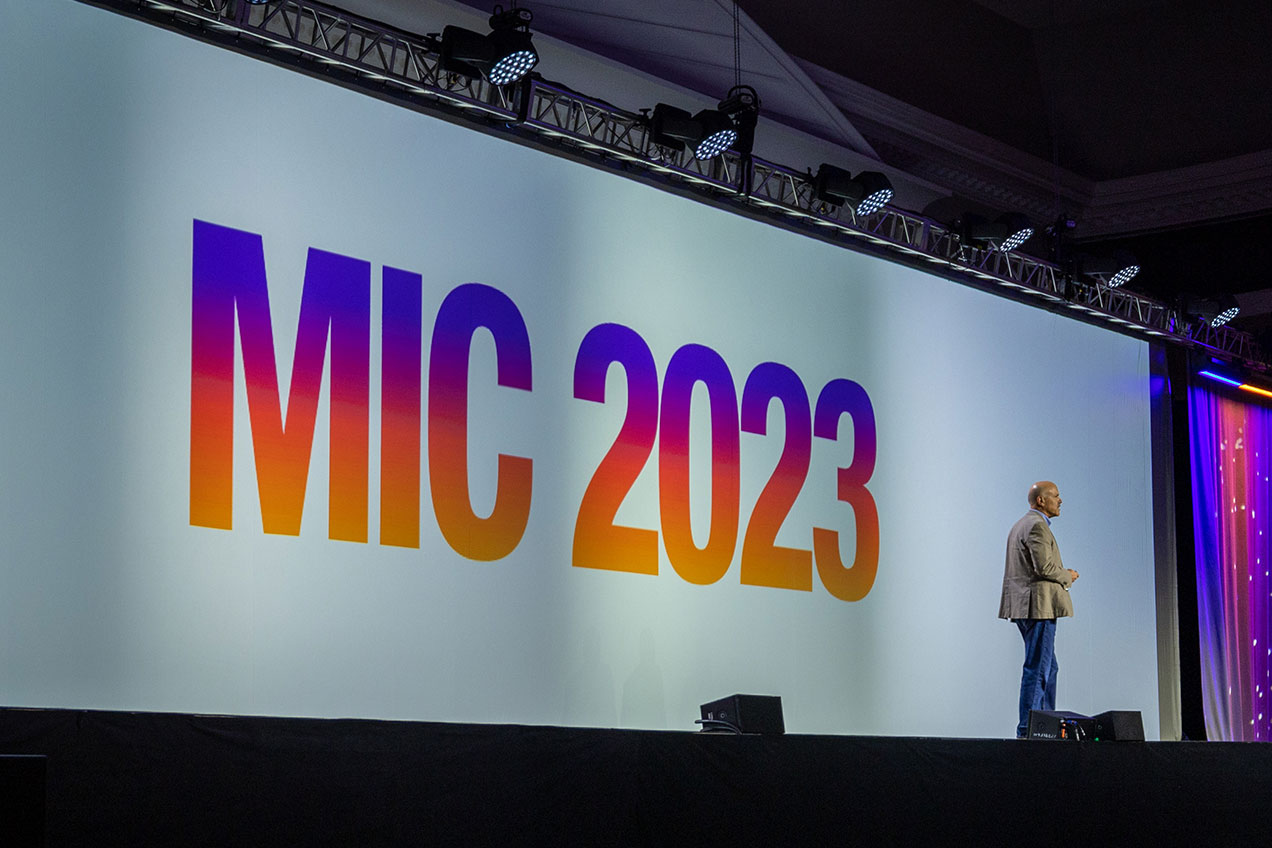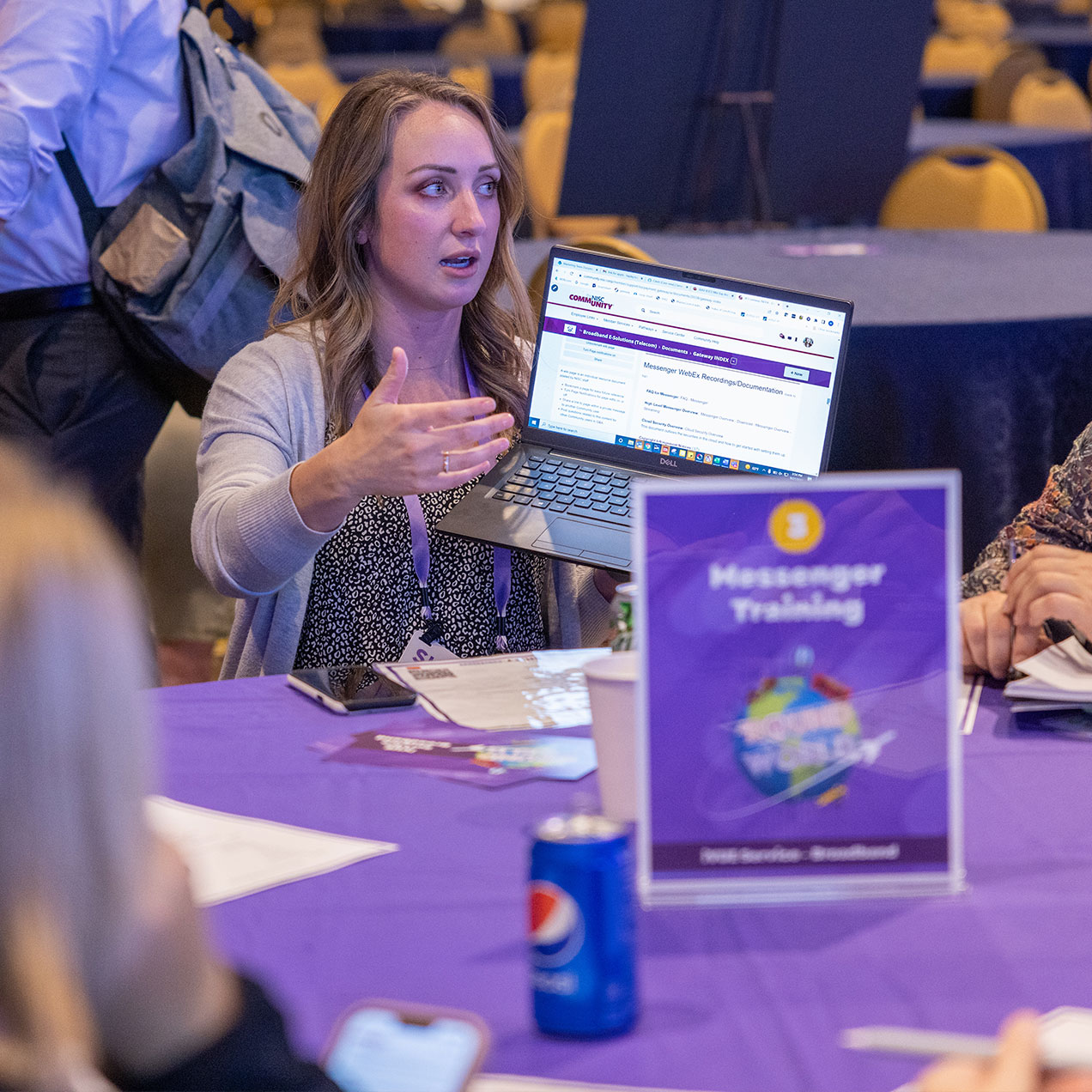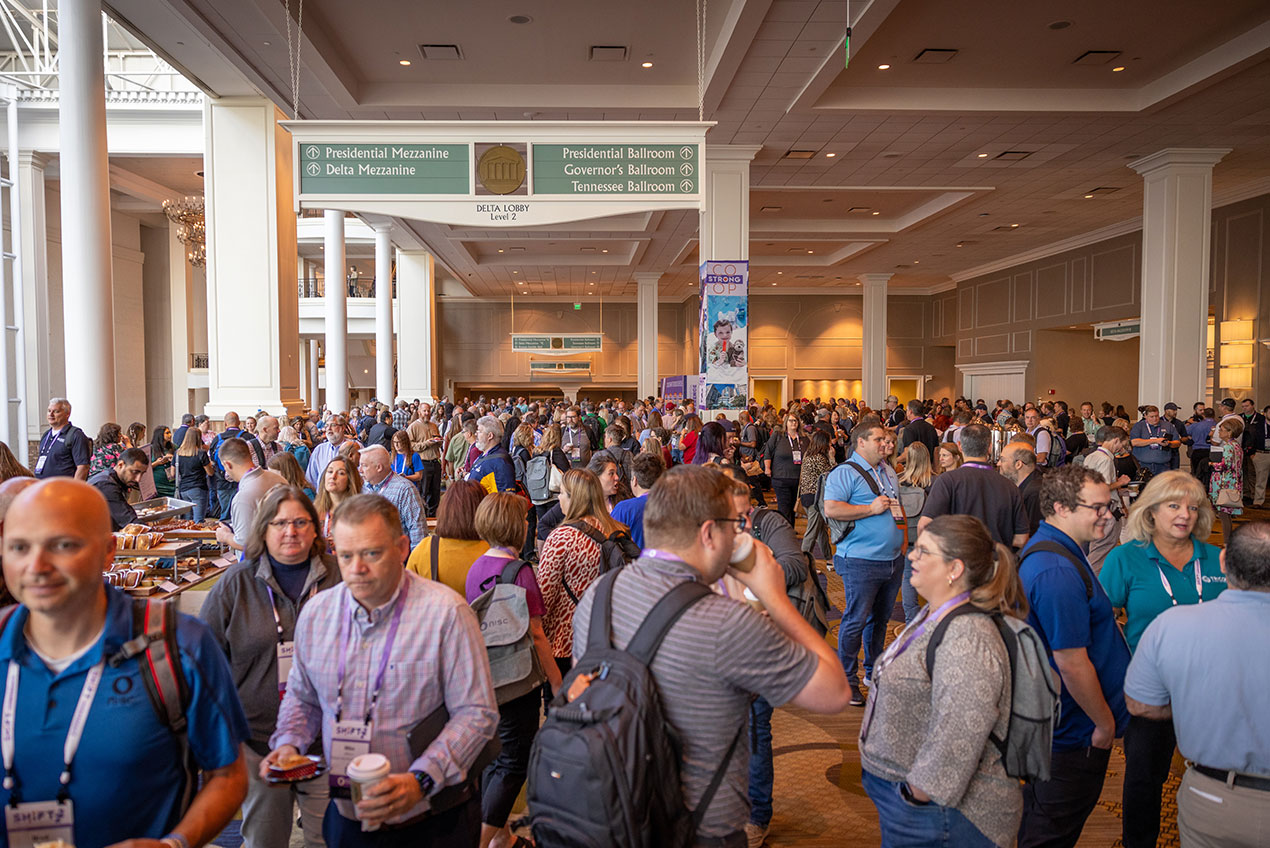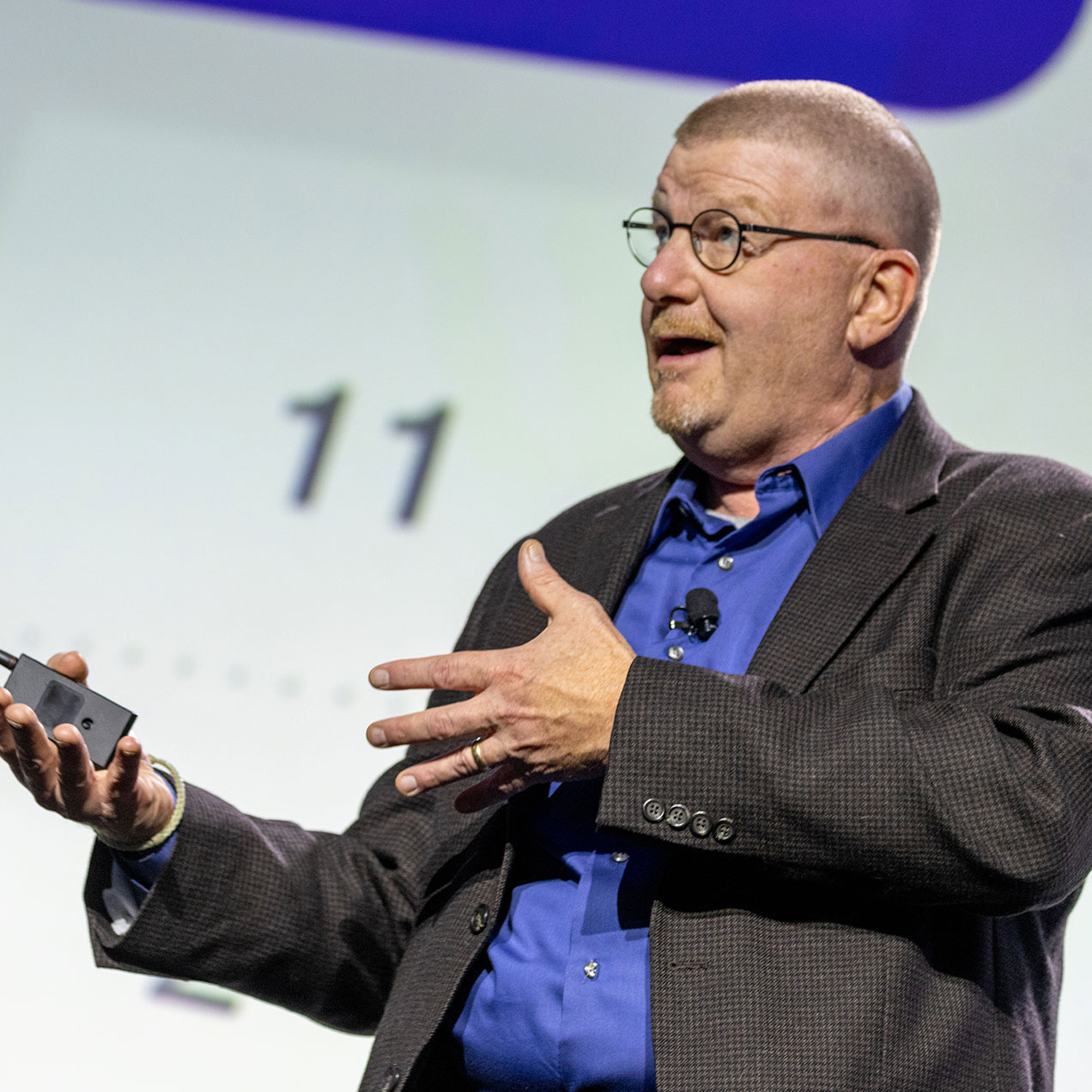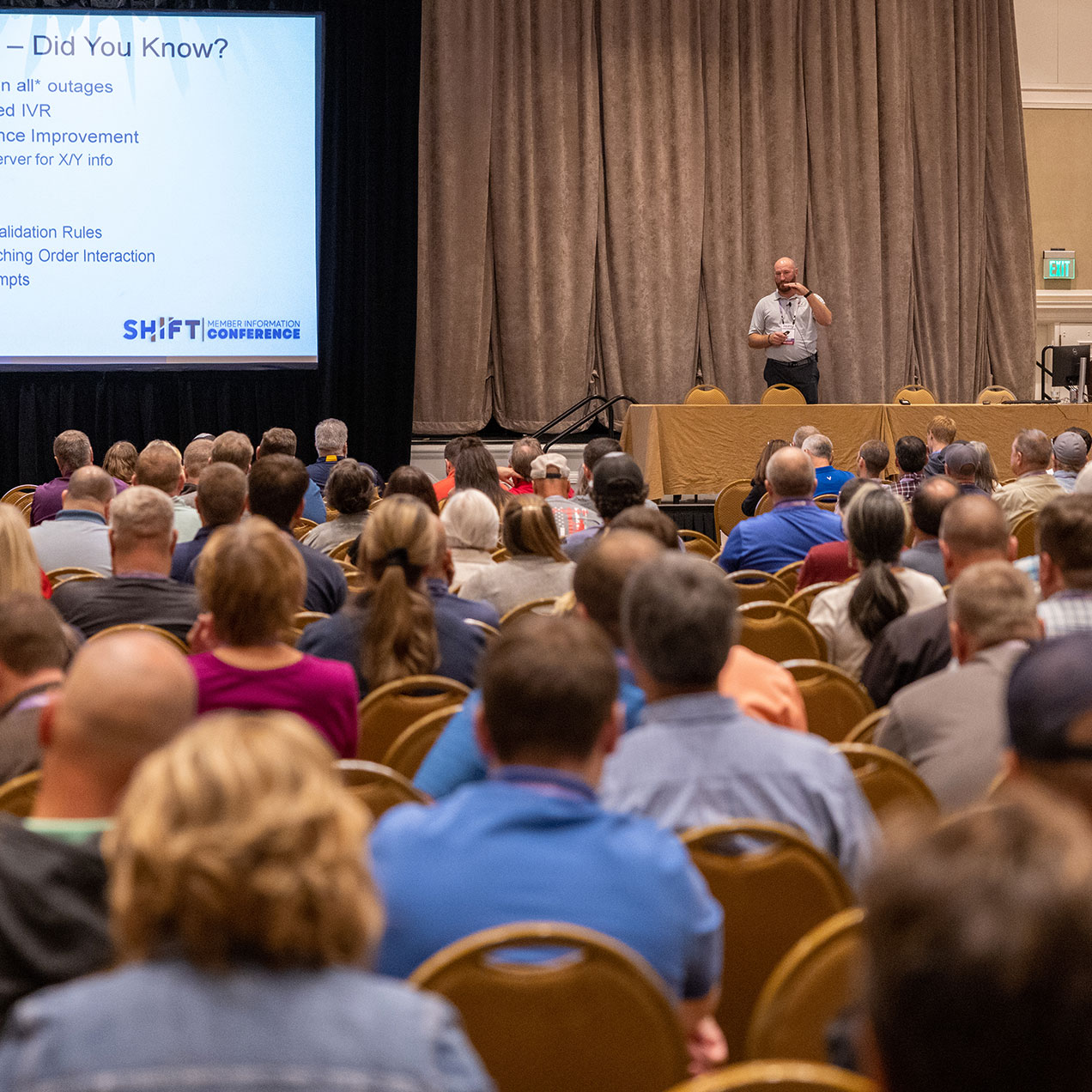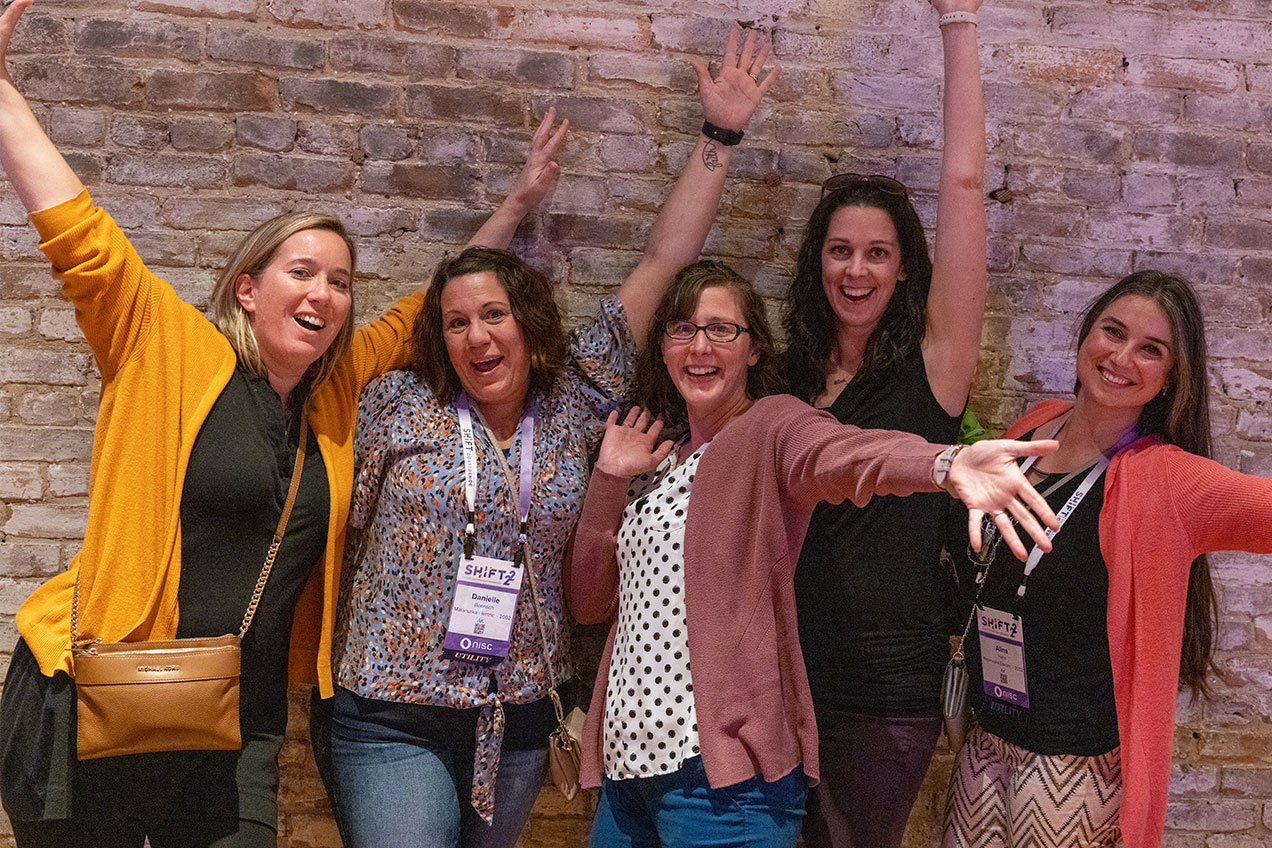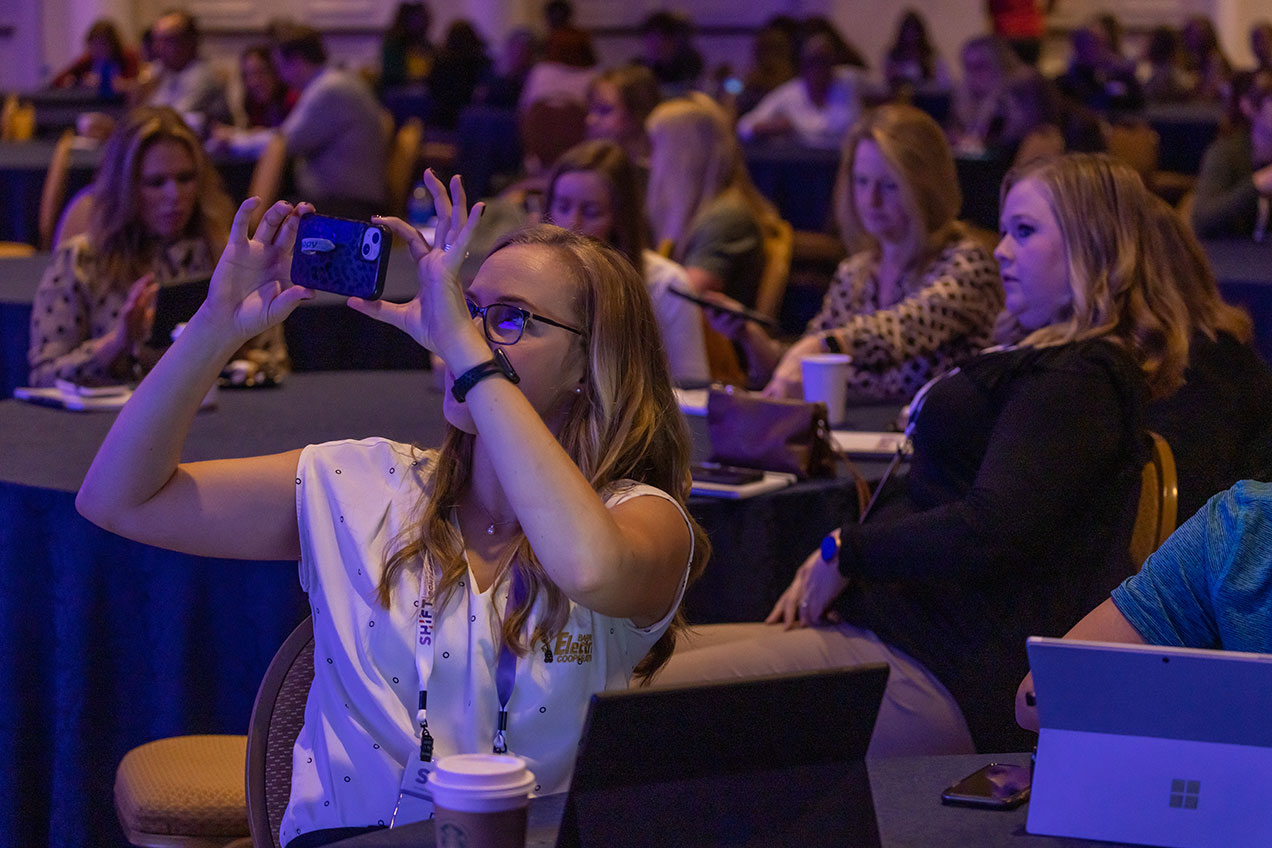 The Countdown to MIC is On!