About
Learn more about NISC's premier learning event
The Member Information Conference (MIC), NISC's premier learning event, has been bringing together Members, staff, partners and friends for decades.
At NISC, we strive to provide value in all we do. We are here to support you and develop solutions for tomorrow's challenges – today. And the MIC is an excellent opportunity for us to learn more about your challenges, unveil the newest technologies and share best practices to ensure you are using the solutions to their greatest potential.
Quite simply, the MIC is the cornerstone where collaboration, education and innovation intersect.
You are invited to join NISC staff and nearly 1,000 Member organizations as we descend upon the Gaylord Rockies for this week of dynamic learning. While the 2023 MIC will be situated at the edge of Colorado's Front Range, rest assured NISC will deliver the same Member-first attitude to this unique change in altitude.
We hope to see you there. #NISCMIC #NISCValue
The Sunday Kickoff
The MIC Opening General Session is the official start of the event…and this year, it will commence on Sunday, September 17!

The Sunday Kickoff will set the tone for a week of learning and collaboration with a powerful welcome from Doug Remboldt, NISC's new President and CEO, and a handoff to a truly unique guest speaker.

This is not an audible – it is a strategic plan to put us in excellent field position to start the 2023 MIC in style.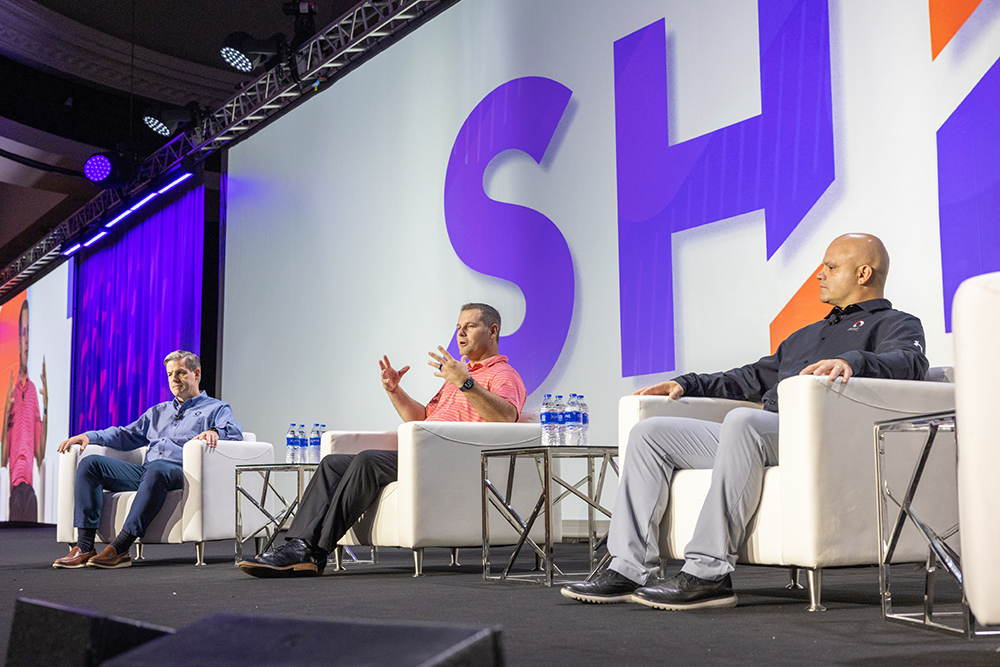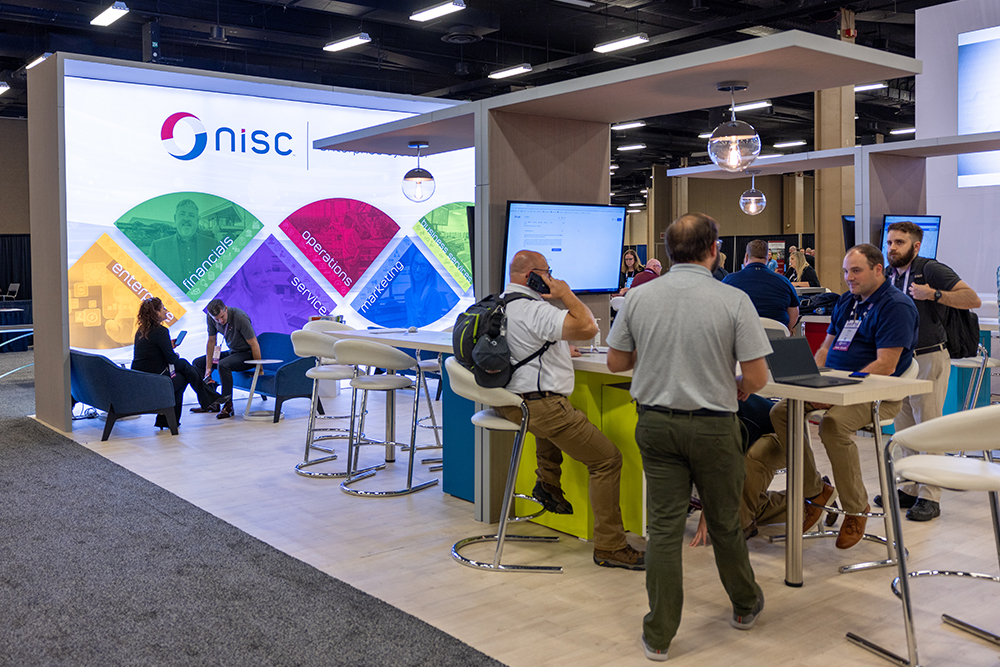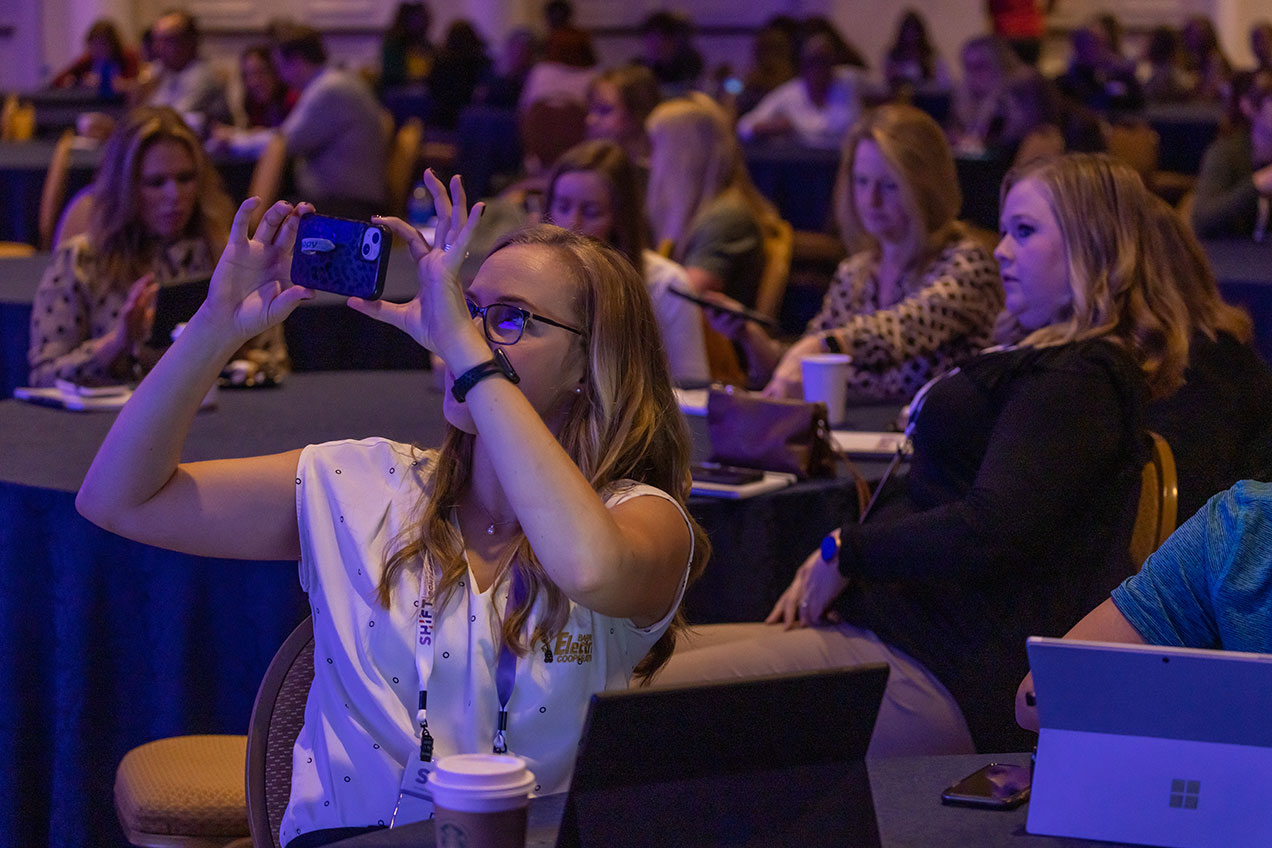 Education
Learning has always been paramount at the MIC. This year's event will be no different, featuring NISC's leadership and subject matter experts as well as special guests and thought leaders…all of which will share valuable insight on your industries and your technology.
Each day will offer a variety of engaging learning opportunities – from powerful general sessions to roadmap sessions to concurrent sessions on best practices for utilizing NISC solutions. And the ever-popular Member-led sessions will once again be on the agenda, where your fellow Members share tips and tricks to help you get the most value possible from NISC solutions.
Collaboration
Collaboration is key, and at the MIC, attendees will have the opportunity to network with their peers across the country and beyond and with NISC staff and our dedicated partners. The Solutions Lab is an excellent opportunity to connect with NISC subject matter experts and test drive NISC's newest technologies. The Partner Pavilion is also an excellent opportunity to speak one-on-one with MIC partners.
Community
While the MIC is focused on learning, the importance of community is very much at the forefront. The MIC provides a wonderful opportunity to give back, build relationships and, of course, have some fun! From our annual Co-op Strong event for charity, to a relaxing activities night, to the MICfest celebration, the MIC is the perfect balance of education, collaboration and community.