Activities
Choose an evening activity to wind down after a day of learning
At the MIC, the focus is learning – but we also understand that an evening to take in the unique location is not only a wonderful way to unwind but also connect and network with your fellow Members as well as NISC staff. You are invited to join us as we delight in the natural beauty of the Rockies – and share a few laughs.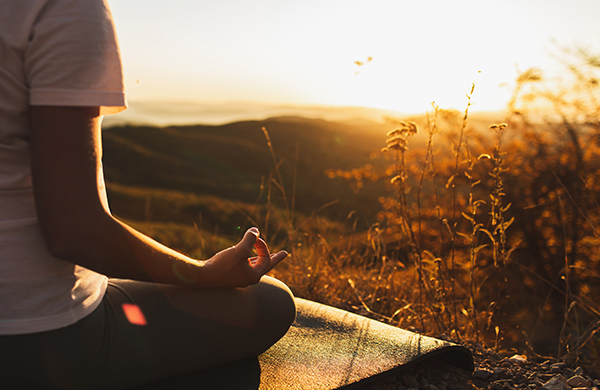 Sunset Yoga
Monday, September 18 | 6:30 – 7:30 p.m. | $35
Searching for a calming – and gorgeous – way to end a day of learning? Search no more! Whether you are a seasoned pro or a beginner, you are welcome to join us as we take in the beautiful views while recentering our attention and recharging our bodies as the sun dips beneath the horizon. * Includes bottled water, towel and yoga mat.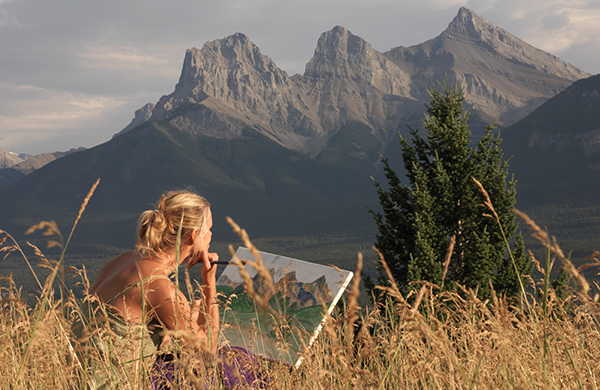 Paint the Rockies
Monday, September 18 | 6:30 – 8 p.m. | $75
Channel your inner Monet as we set our canvases and capture the incredible scenery of the west. All experience levels are welcome to this activity, from seasoned painters to fingerpainters. Join us as we create our own rendition of the Front Range and have a memento of the MIC to hang by your fireplace. * Includes all painting materials and a 16×20 canvas.
Dinner and a Comedy Trio
Monday, September 18 | 6:30 – 9 p.m. | $90
There's nothing quite like laughter to wrap up a magnificent day. If yoga and art aren't your style, this evening of comedy will surely be a good fit. Enjoy a dinner buffet as you are entertained by the Denver comedy trio of Stephanie McHugh, Steve Young and Chuck Roy. Not only will you be entertained, but you will also be supporting a local charity, Elevated Connections.
New to the 2023 MIC:
Signing up for an activity is now easier than ever! Simply add the activity you wish to attend while registering for this year's conference. If you'd like to learn more about the MIC host area, please check out: