Co-op Strong at the 2022 MIC
For the 2022 MIC Co-op Strong fundraiser, NISC is taking a different approach to give back to the Nashville community. This year, each $40 participation fee collected during the MIC registration process will be used to purchase supplies, and participants are invited to join us near the registration desk as their schedule allows to help create craft kits for pediatric patients at the Monroe Carell Jr. Children's Hospital at Vanderbilt. All participants will receive a Co-op Strong baseball hat.
Proceeds from the sale of MIC shirts, which can be purchased for $22 during registration as well, will also be given to the children's hospital along with any cash donations collected onsite.
#CoopStrong
Don't Forget to Purchase Your 2022 MIC Gear!
Our MIC t-shirt features the year's theme – Shift – as well as the Co-op Strong logo on the back. Shirts are $22 and can only be purchased during the MIC registration process. Shirt sale proceeds will be in support of Co-op Strong and the Monroe Carell Jr. Children's Hospital at Vanderbilt. Be sure to register for the MIC and place your shirt order by August 10! Shirts will be available for pickup at the MIC Swag Stop during the event.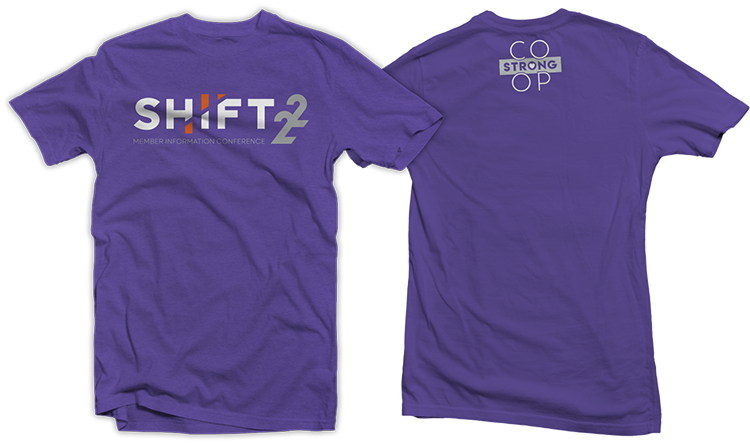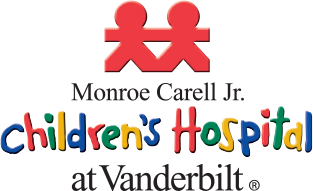 With more than 500 physicians trained in 30 pediatric and surgical specialties, Monroe Carell Jr. Children's Hospital at Vanderbilt is equipped to handle any issue a child may face—from the simple to the complex. The hospital offers comprehensive services for everything from cancer, transplant, trauma, and sickle cell disease, to developmental disorders, ENT, general surgery and others. Featuring Centers of Excellence for the treatment of diabetes and congenital heart disorders, Children's Hospital is also home to the highest level NICU in the state and serves as Nashville's Comprehensive Regional Pediatric Center.