#CoopStrong at MIC 2021
For this year's #CoopStrong fundraiser, MIC 2021 attendees are invited to wake up early Sept. 14 for an instructor-led bootcamp (all fitness levels welcome) in KICC Upper Concourse Hall A, then visit with the NISC executive team over French toast, sausage, juice and coffee at a benefit breakfast in KICC Upper Concourse Hall D. Or, if you'd rather sleep in, you may just attend the breakfast and complete any wellness activity of your choosing on your time!
For $40, each participant receives:
A 30-minute instructor-led bootcamp for all fitness levels and/or 60 minutes of any wellness activity of the participant's choosing (Run three miles, walk a mile, hit the gym, swim pool laps—it's up to you!)
Meet & greet with a retired racehorse
A Co-op Strong-branded belt pack
Access to the benefit breakfast
Look for the opportunity to sign up for Early Birds for Thoroughbreds when registering for the MIC. For more information, please email mic@nisc.coop.
"Early Birds for Thoroughbreds"
Tuesday, September 14, 2021
6:30-7 a.m.
Bootcamp | KICC – Hall A
7-8 a.m.
Breakfast | KICC – Hall D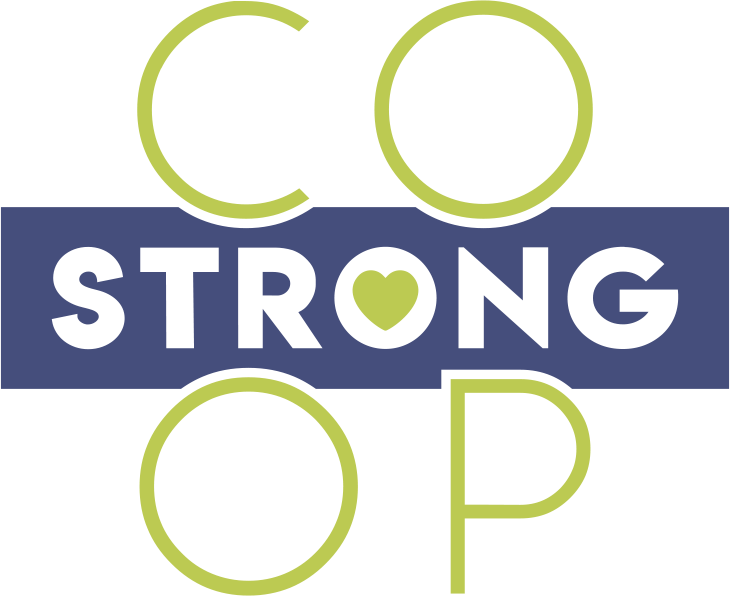 We're excited to be supporting the local Louisville community through our Co-op Strong fundraiser this year. Proceeds will be benefitting the following two organizations:
The Retired Racehorse Project (RRP) exists to facilitate placement of Thoroughbred ex-racehorses in second careers by increasing demand for them in equestrian sports and serving the farms, trainers and organizations that transition them. Since its 2010 founding, the RRP has inspired thousands to choose an off-track Thoroughbred.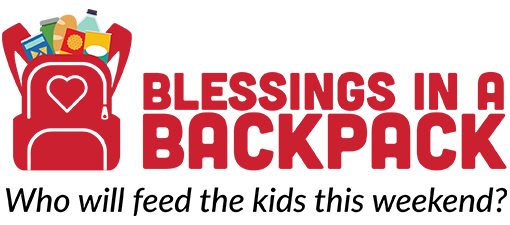 Blessings in a Backpack mobilizes communities, individuals and resources to provide food on the weekends for elementary school children across America who might otherwise go hungry. As closures caused by COVID-19 lead to a rise in unemployment and poverty, it is projected that 18 million—or one in four—American children are experiencing food insecurity. Blessings in a Backpack fed 88,900 children in fall 2020 at more than 1,090 schools in 46 U.S. states and the District of Columbia.
Check out our past Co-op Strong recipients