Monday, September 23


OPENING

GENERAL

SESSION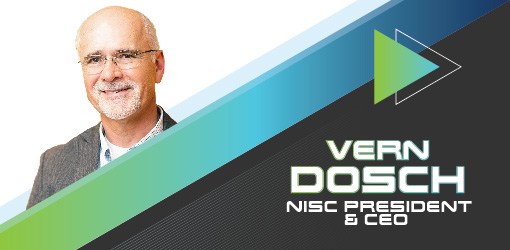 New this year, NISC President and CEO will be kicking off the 2019 MIC on the evening of Monday, Sept. 23 from 5–6:30 p.m. Don't miss an exciting start to the week as Vern discusses what's "next"!
With 50 years of experience in providing cutting-edge solutions and dedicated service to our Members, NISC, together with you, our valued Members, officially begins the next chapter of our story. It's a story of innovation and exploration, a story of a brighter, faster, more informed tomorrow. A story of what's next.
THURSDAY, September 26


CLOSING GENERAL SESSION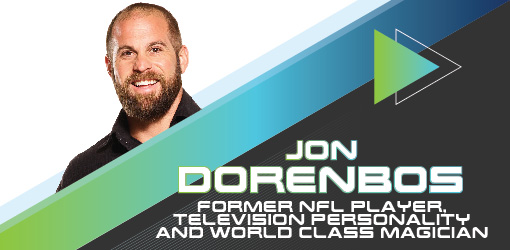 Jon Dorenbos spent 14 seasons in the National Football League, playing for the Tennessee Titans, Philadelphia Eagles and the New Orleans Saints. When a life-threatening heart condition ended his football career in 2017, Jon focused on his host of other skillsets, winning two Emmy awards for his work as a television show host and captivating audiences with his magic shows and public speaking.
Don't miss this riveting session as Jon shares his story of perseverance and courage and maybe even a few magic tricks to close out a great week at the 2019 MIC!