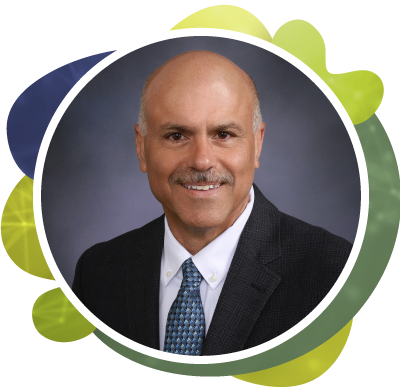 Dan Wilbanks
NISC President & CEO
Monday, September 13
Opening General Session
What NISC and our Members have been able to accomplish over the past year and a half would not have been possible if we hadn't worked together. Through the challenges, we've all found new ways to achieve goals and continue serving our members and customers.
Don't miss the 2021 MIC Opening General Session featuring NISC President and CEO Dan Wilbanks along with some special guests as they share highlights from the past year, NISC's focus and strategy for the future, and the power of collaborating, innovating, and overcoming obstacles – Together.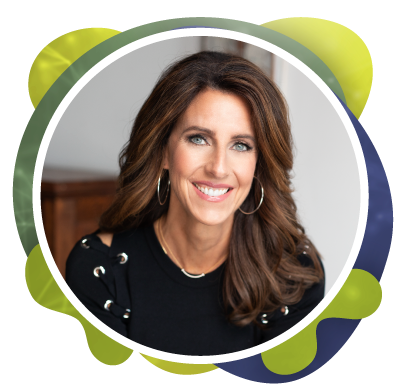 Carey Lohrenz
1st Female F-14 Tomcat Fighter Pilot in the U.S. Navy
Thursday, September 16
Closing General Session
Carey Lohrenz knows what it takes to win in one of the highest pressure, extreme environments imaginable: the cockpit. As the first female F-14 Tomcat Fighter Pilot in the U.S. Navy, having flown missions worldwide as a combat-mission-ready United States Navy pilot, Lohrenz is used to working in fast moving, dynamic environments, where inconsistent execution can generate catastrophic results.
Join us for the 2021 MIC Closing Session as Carey shares her fascinating experiences operating in one of the world's most challenging environments – an aircraft carrier. She is uniquely qualified in the fundamentals of winning under pressure, reducing errors and overcoming obstacles. Her mastery of these fundamentals can help your team triumph in this high-risk, time crunched world.